We are responsible caretakers of the environment who understand the importance sustainable business practices will play in our ability to grow successfully.
As a people business, the success of our people is the success of our company. We prioritise taking care of them with a focus on supporting them, nurturing their talent and providing a healthy, friendly, enriching, creative and safe environment in which to work.
We aim to facilitate effective, entrepreneurial, and sensible governance of the business, to deliver long-term success.
Partners
Sumo Group is committed to working towards meaningful and enduring diversity across the industry by creating a workplace that celebrates difference and encourages collective growth and education.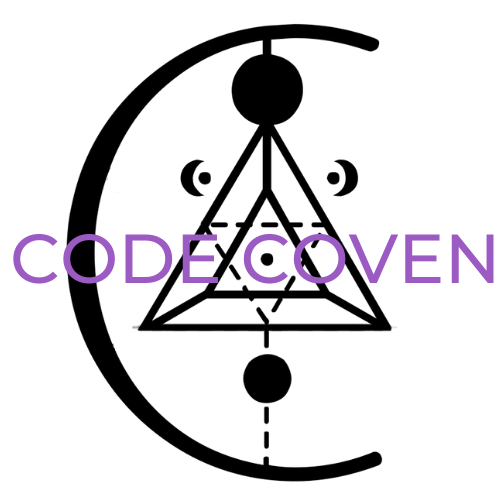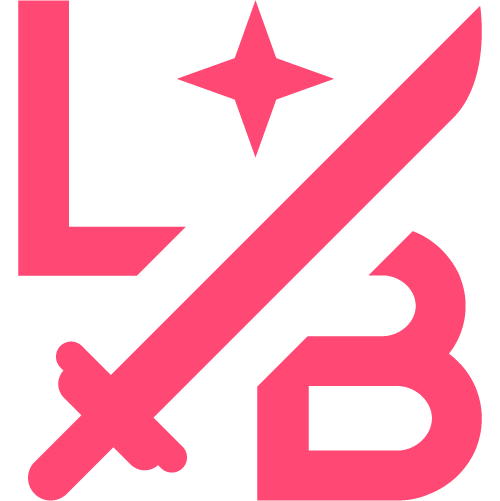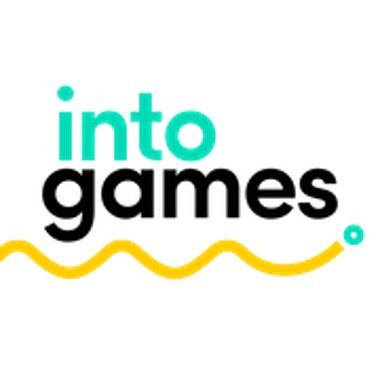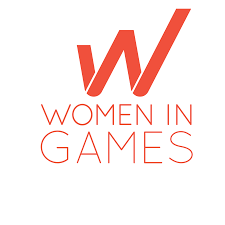 Policies and reports
More information on our policies and reports can be found here