Sumo was founded in 2003 and quickly established itself as a reliable and collaborative development partner for premier games publishers around the world.
As our experience grew, so did our versatility. We quickly became a multi-project, multi-genre solution provider, developing award-winning titles for every gaming platform.
Sumo Digital was originally set up as a 'work for hire' games developer, working alongside developers and publishers for certain sections of a game's production. Successful delivery of co-development projects enhanced the company's experience of franchise IP, enabling us to eventually take responsibility for full turnkey projects.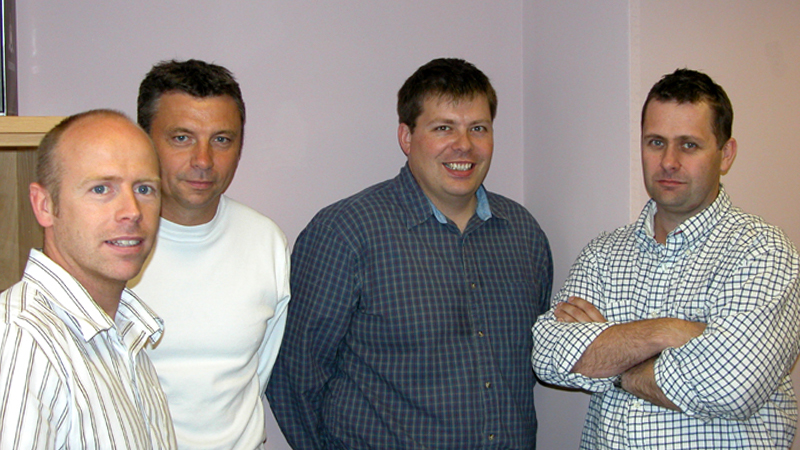 2003
Carl Cavers, James North-Hearn, Paul Porter, and Darren Mills founded Sumo Digital 
---
2004
Sumo Digital develops the classic arcade-inspired 'Outrun 2' for Xbox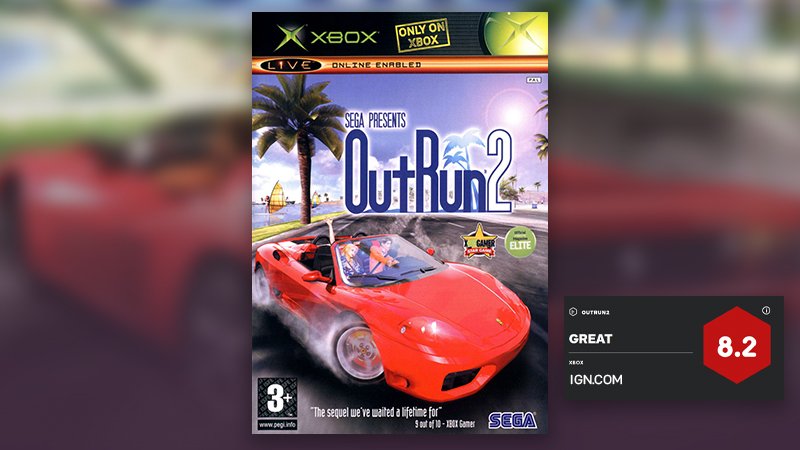 ---
2007
A second studio is opened in Pune, India – Sumo Videogames Pvt
Sumo Digital becomes part of Foundation9 Entertainment, an American media company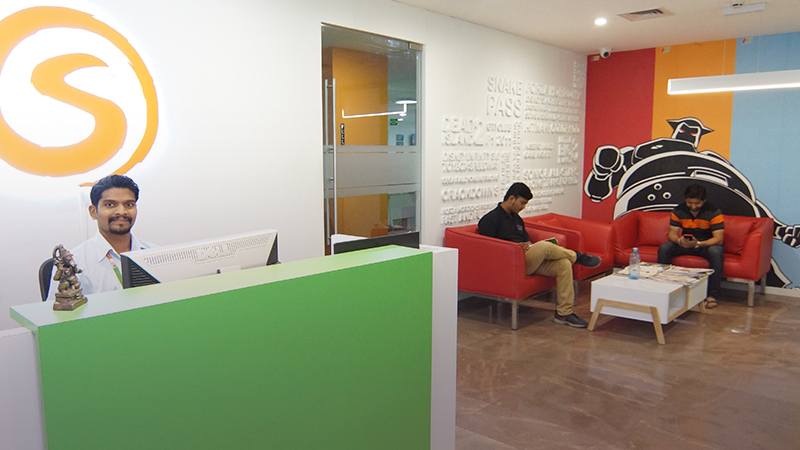 ---
2012
Sumo Digital develops 'Sonic & All-Stars Racing: Transformed' for SEGA 
---
2014
Carl, Paul, Darren and Chris Stockwell led a management buyout, backed by NorthEdge Capital 
Platform-adventure 'LittleBigPlanet 3', developed for Sony, is released in November
---
2015
TIGA awards Sumo Digital the UK Heritage Award

Sumo Digital is announced as working with IO Interactive

'LittleBigPlanet 3' is awarded DICE's Best Family Game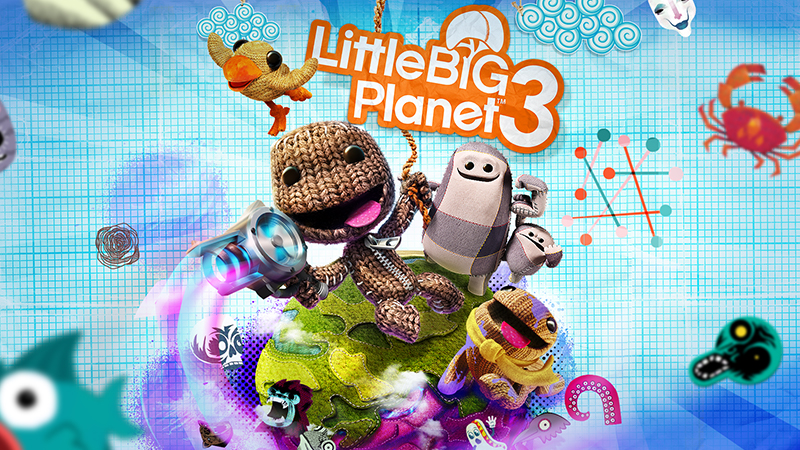 ---
2016
Sumo's second UK studio, Sumo Nottingham, is founded 
Sumo Digital is awarded TIGA's Best Large Independent Studio 
A secondary buyout was completed to bring on Perwyn LLP 
Sumo Digital work with partners IO Interactive on 'Hitman' 
---
2017
Sumo Digital acquires Atomhawk, a premium digital art and design agency in Newcastle
Sumo Digital's first own-IP puzzle platformer game, 'Snake Pass', developed from an internal Game Jam competition, is released 
Sumo Group plc is formed in December, and joins the AIM LSE on 21 December 2017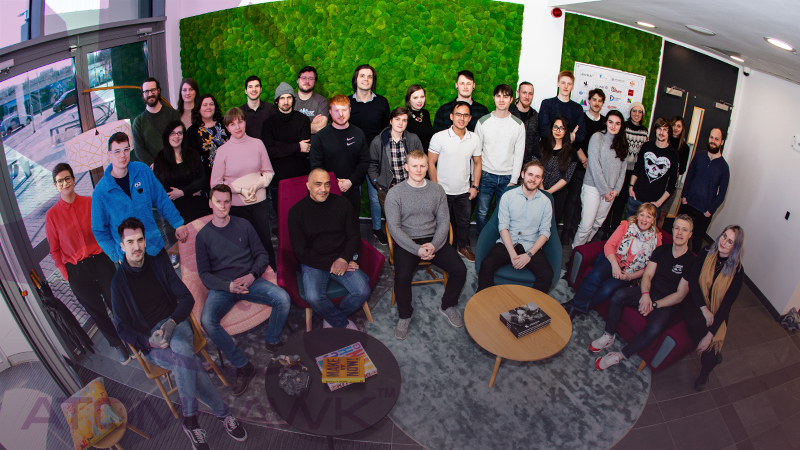 ---
2018
The CCP Newcastle Studio responsible for Valkyrie VR becomes part of Sumo Digital as Sumo Newcastle
Brighton-based studio and BAFTA award winning The Chinese Room is acquired and joins Sumo Digital in August 
Atomhawk opens the doors of a second studio in Vancouver, Canada
Working with Microsoft Studio's Playground Games, Sumo Digital completes work on 'Forza Horizon 4', released in September
Sumo Digital works once again with partners IO Interactive on 'Hitman 2', released in November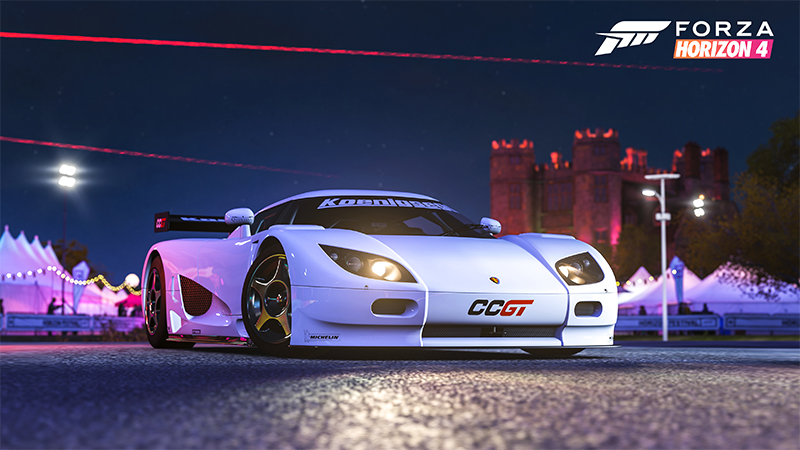 ---
2019
In January, Red Kite Games is acquired and joins Sumo 
Mobile game and games as a service development studio Sumo Leamington opens in April 
Atomhawk create concept art for NetherRealm Studios 'Mortal Kombat 11', released in April 
'Team Sonic Racing', developed for SEGA, is released 
Tech-focused Sumo Warrington opens in October 
Sumo Digital is awarded TIGA's Best Independent Studio 
Red Kite Games wins GI.Biz Best Places to Work award for Best Small Studio 
Atomhawk works with Microsoft on announcement for AR experience 'Minecraft Earth'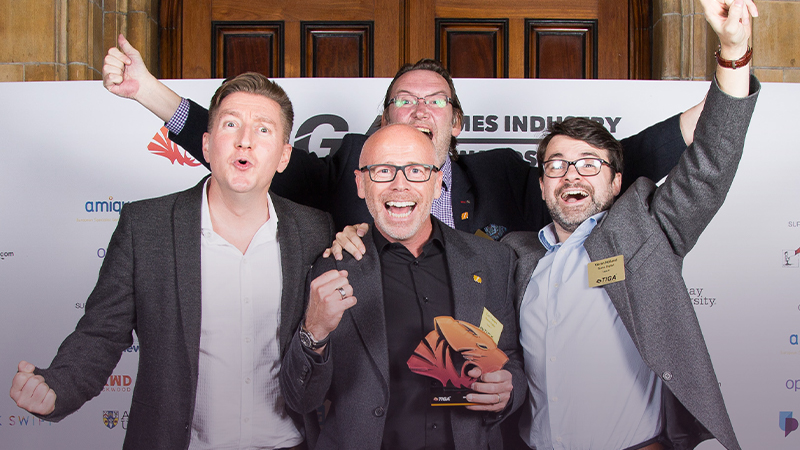 ---
2020
Sumo Digital's second own-IP game, 'Spyder', is released exclusively for Apple Arcade 
Sumo Academy, a talent development programme, is launched, designed to create new pathways into the industry 
Atomhawk work with publisher 2K to create concept art and motion graphics for 'XCOM: Chimera Squad', released in April 
Lab42 are acquired in May and welcomed to Sumo Group 
Sumo Digital wins MCV/DEVELOP's External Development Partner of the Year award 
Sumo Sheffield release 'Sackboy: A Big Adventure' as a launch title for the PlayStation 5 and PlayStation 4.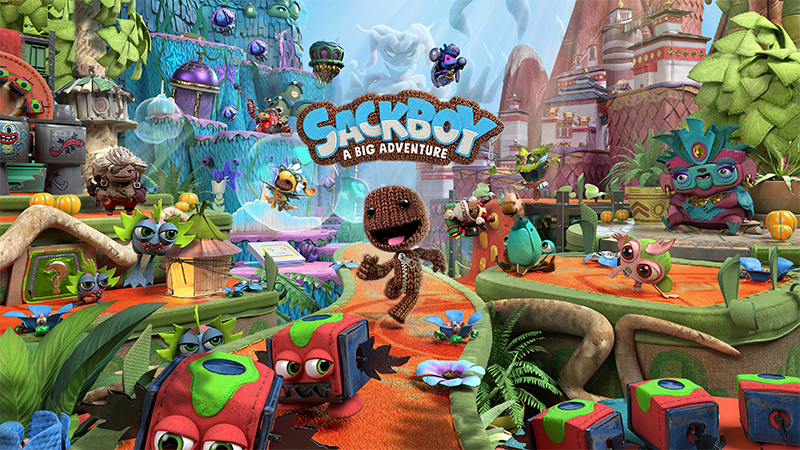 ---
2021
PixelAnt, based in Wroclaw, Poland, join Sumo Digital expanding the Group's international presence. Founded in 2020, and under the leadership of Pawel Rohleder and Adam Lasoń

the studio is a leader in work-for-hire, co-development, and original IP projects across current and next-gen platforms.

Sumo Group announce the launch of Secret Mode; a publishing division for own-IP and independent developers. 
Sumo Sheffield's Sackboy: A Big Adventure gains two BAFTAs for Family Game and British Game.
Sumo Group are awarded position 59 in the Best Companies Top100 to go alongside their 3-star award from the B'Heard Survey.
The Group expands with Timbre Games in Vancouver, British Columbia. The new studio is led by Joe Nickolls with co-founders Zoë Curnoe and Geoff Coates.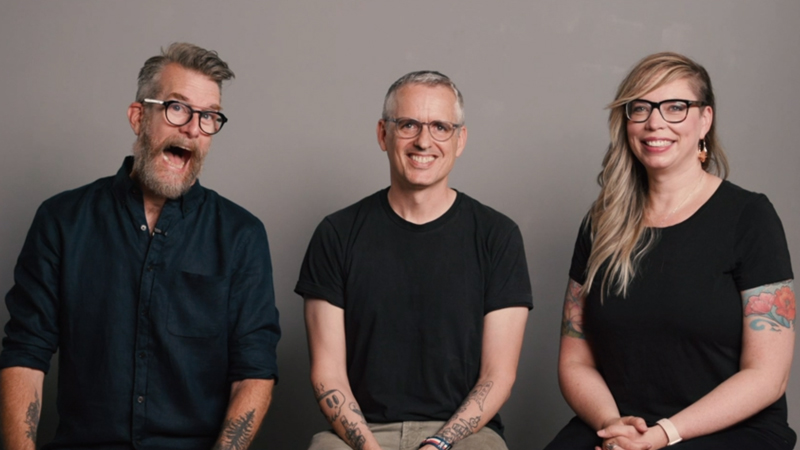 Sumo Group announces the acquisition of

Auroch Digital, a Bristol-based videogame developer and publisher with a focus on original IP creation. Founded by Tomas and Debbie Rawlings in 2010, Auroch Digital has a track record for developing innovative, high-quality titles, including Mars Horizon, the strategy management game launched on Steam, Switch, Xbox, and PS4 in November 2020.
Sumo Digital opens a new studio Sumo Bangalore. The new studio will play a key part in the co-development of multiple AAA console titles. The Bangalore studio are looking for experts across all disciplines to join them, with a core focus on Engineering and Art resource.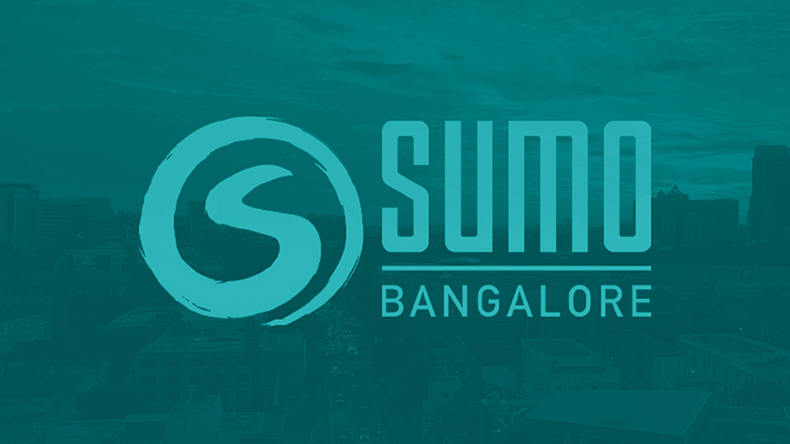 In January 2022,  Sumo Group is successfully acquired by Tencent, one of the world's largest video games businesses. Working with Tencent, will enable Sumo Group to accelerate its business strategy, presenting opportunities to fast-track our Own-IP ambitions, help us to continue to attract and retain even more talented people, boost our positioning as the go-to partner for turnkey and co-dev projects and support further growth by acquisition.