Together Sumo Digital, Auroch Digital, and Secret Mode deliver end-to-end visual and development and publishing solutions to the video games industry and beyond. From visual concept design and pre-production through to development, user-interface design, and post-release support.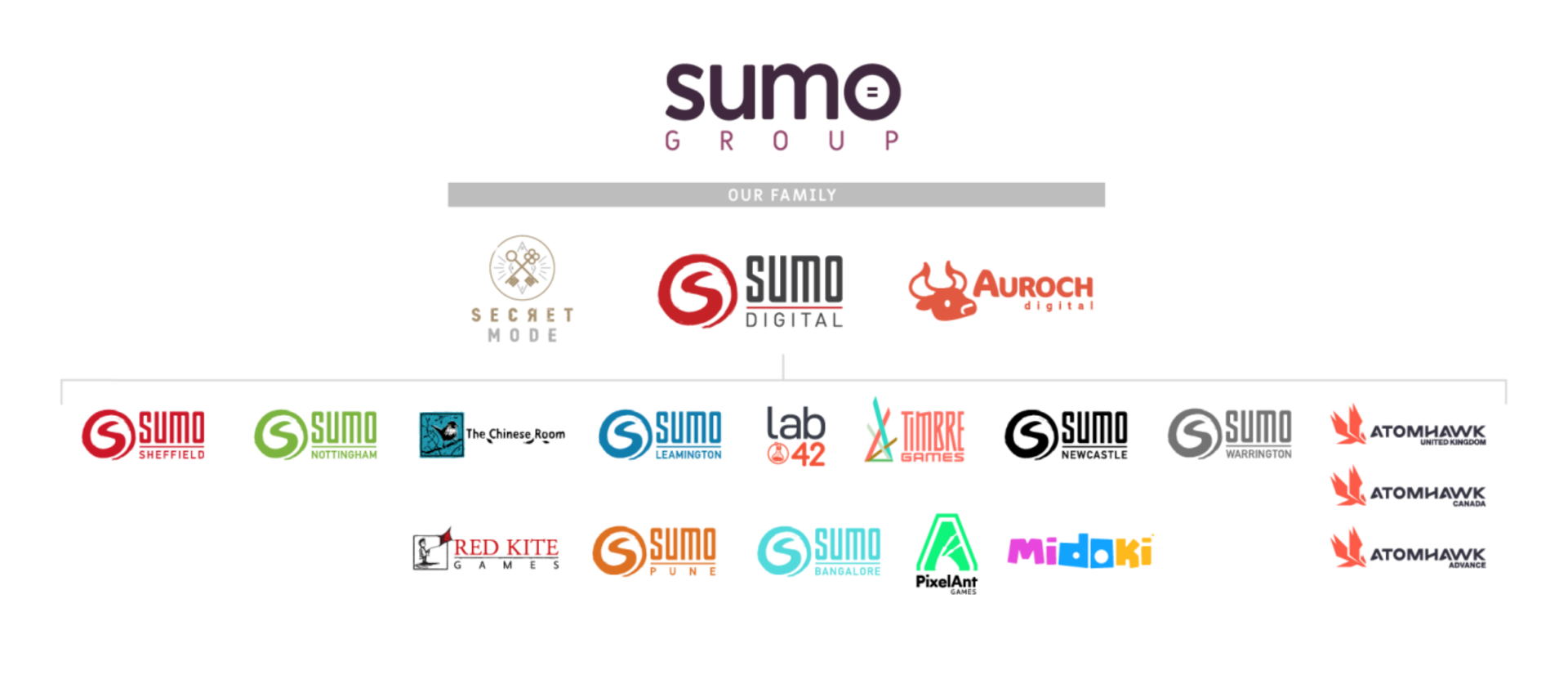 Founded in 2003, Sumo Digital is a co-development partner to some of the world's leading publishers including Sony, Microsoft, SEGA and 2K, offering turnkey game development solutions. Sumo Digital develops games across all console platforms, PC, handheld and mobile devices. It is also home to the Sumo Digital Academy initiative, a talent development programme bringing skilled graduates into the games industry.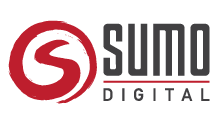 Sumo Digital has successfully published own intellectual property titles including Snake Pass, Spyder, and The Chinese Room's Little Orpheus.

Sumo Sheffield
Sheffield was the founding Sumo Digital studio and is home to Sumo Group Ltd. The studio employs a large team across multiple projects on a single, multi-facility campus, supported by a management team who, in many cases, have worked alongside each other since before Sumo Digital's inception in 2003.
Sumo Digital Limited
Unit 32 Jessops Riverside
800 Brightside Lane
Sheffield
South Yorkshire
S9 2RX
United Kingdom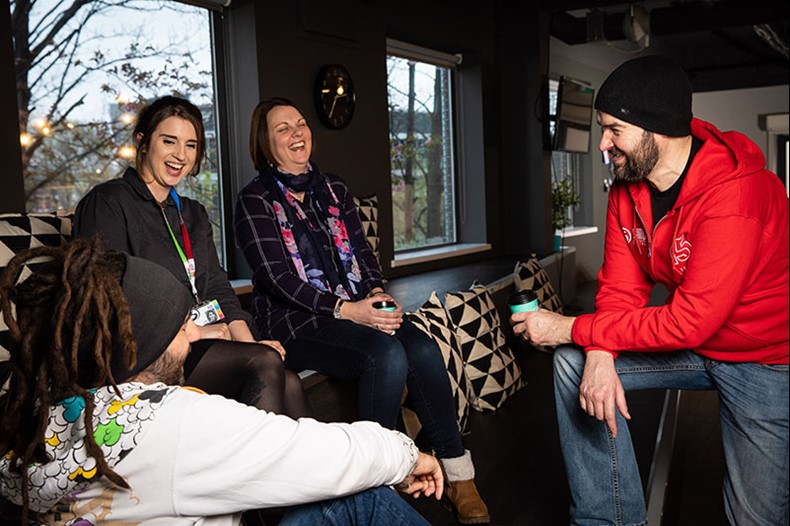 Sumo Nottingham
Sumo Digital's Nottingham studio was established in 2016 to broaden the expertise of the Group and the catchment area for new staff. Functioning under its own independent remit, the team at Sumo Nottingham work collaboratively to achieve the shared goals, responsibilities and expectations of the wider Sumo Group. 
Sumo Digital Limited
Units 15/16 Castlebridge Office Village
Kirtley Drive
Castle Marina
Nottingham
NG7 1LD
United Kingdom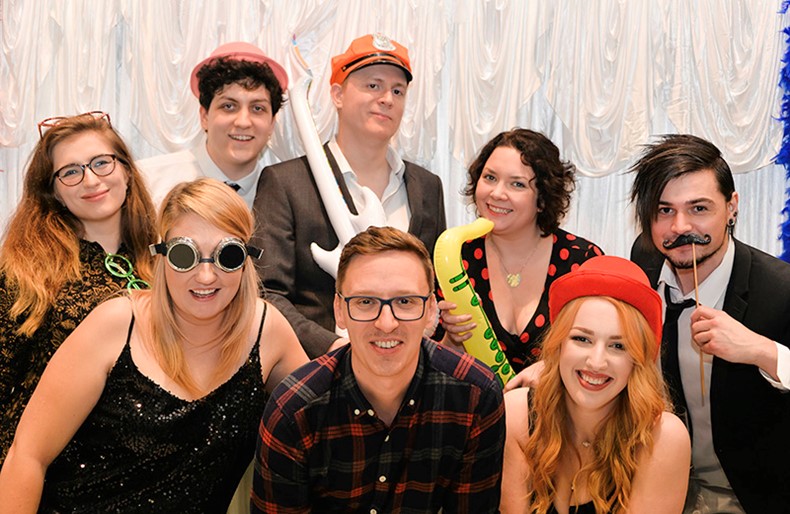 Sumo Video Games
Sumo Digital's India business was opened in 2007, initially to provide additional highly skilled art resource to the teams in Sheffield. Since then, the studio has expanded to new premises, to include a multi-discipline team of coders, designers and artists who collaborate on all the projects that move through Sumo Digital.
Sumo Video Games Private Limited
B-205/206, 2nd Floor
Wing B of MCCIA Trade Towers
Senapati Bapat Road
Pune- 411016
Maharashtra
India

Sumo Newcastle
Sumo Digital's Newcastle studio was acquired from CCP Games in Jan 2018. The skilled team has in-depth experience across a variety of genres and is well recognised for its pioneering, and critically acclaimed, expertise in Virtual Reality development. Largely working on its own projects, the studio's combination of innovative technology and creativity further broadens Sumo Digital's capabilities.
Sumo Digital Ltd (Newcastle)
Northern Design Centre
Abbott's Hill
Gateshead
NE8 3DF
United Kingdom

Sumo Warrington
Sumo Warrington expands the capabilities of the company by focusing on the delivery of high-end engineering and code support services to prestigious clients. The studio is headed by Scott Kirkland, a BAFTA nominee (technical leadership, MotorStorm), who has a 23-year track-record of innovation and leadership.
Sumo Digital Ltd (Warrington)
THE BASE
Dallam Lane
Warrington
WA2 7NG

Sumo Leamington
Our Leamington Spa studio was opened in March 2019 to focus on high quality mobile game development. It is headed by Studio Director, Chris Southall. Chris founded and built SEGA HARDlight, SEGA's dedicated European mobile studio.
Sumo Digital Ltd (Leamington Spa)
12 Hamilton Terrace
Leamington Spa
Warwickshire
CV32 4LY

The Chinese Room
The Chinese Room is an award-winning independent game development studio based in Brighton, best known for creating experimental first-person games. The business was founded in 2010 and named after John Searle's Chinese room thought experiment. Sumo Group plc acquired The Chinese Room in 2018.
The Chinese Room
179 Preston Road
Brighton
BN1 6AG
United Kingdom

Red Kite Games
Red Kite Games is primarily a work-for-hire studio, providing game development services and code solutions to the video games industry. The business was founded in 2012 by Simon Iwaniszak and acquired by Sumo Group in January 2019.
Red Kite Games
Park Row House,
19-20 Park Row,
Leeds,
West Yorkshire, LS1 5JF
United Kingdom

Lab42
Lab42 is a cross-platform work for hire studio, providing co-development and full game development services. The studio, established in 2015, is located in the talent hotspot of Leamington Spa. Led by Ed Blincoe, Lab42 is a well-known and respected studio within the industry, and adds a wealth of talented team members to the Group.
Lab42
The Malthouse
William Street, Leamington Spa
Warwickshire, CV32 4HJ
United Kingdom

Founded in 2020 in Wroclaw, Poland, PixelAnt Games is a leader in work-for-hire, co-development, and original IP projects across current and next-gen platforms. PixelAnt create an immediate presence for the Group in Europe and an established base for growth in Poland's booming video games development industry. Sitting alongside Sumo Digital's other nine studios and continue to operate under the strong leadership of current studio directors, industry veterans Pawel Rohleder and Adam Lason.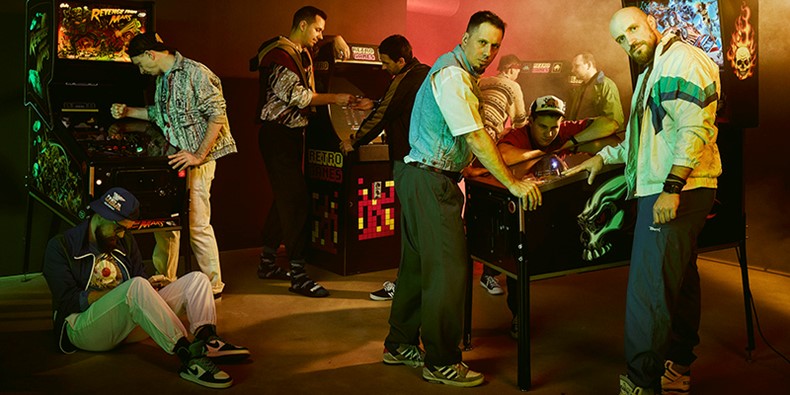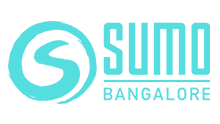 Sumo Digital announce its second game development studio in India, Sumo Bangalore. The studio will initially focus on Engineering and Art, with other teams set to grow from this foundation.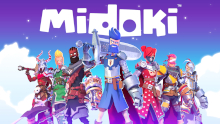 Midoki joined the Sumo Digital family of studios after its acquisition in 2023.
The studio, based in Leamington Spa, is focused on creating ground-breaking, social games with rich experiences on mobile and strengthens our capability in original, free-to-play and games-as-service development in that space.
Launched in 2021, Secret Mode is Sumo Group's publishing division. Created to handle internally developed games along with projects from other independent studios. Believing that games are for everyone, and that creativity has no limits, Secret Mode believe quality and fun are everything.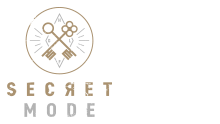 Secret Mode is the publishing wing of the award-winning Sumo Group Ltd. Their goal is to publish internally developed projects from any of Sumo Group's 19 game development studios across the UK, Canada, Europe, and India, as well as third party independent game developers.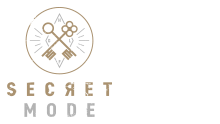 ---
Auroch Digital are a small game development studio based in Bristol, UK and founded in 2010. The studio works on original titles, partnerships, and work-for-hire projects, specialising in strategy and digital tabletop games, working with the likes of Games Workshop and Ndemic Creations. 

Auroch Digital are passionate about connecting the real world with the digital through gaming and are known for making management and strategy games that connect to the real world and draw on scientific questions. They also create digital tabletop games which fuses their love of boardgame with video games.
They're proud to have a carefully picked team of friendly and talented developers, with a strong company work ethic and a corporate culture centred on openness, job satisfaction, and opportunities for learning and growth.
The studio is currently working on several titles, both original IPs and ports. As well as games, it runs online events, including Digital Tabletop Fest in partnership with Steam.

Auroch Digital
129 Newfoundland Rd,
St Pauls,
Bristol,
BS2 9LU