Say hello to the family
Our five operating businesses, Sumo Digital, Atomhawk, Pipeworks, Secret Mode and Auroch Digital employ over 1,400 people across 15 studios in the UK, Europe, Canada, India and the United States.
Achieving wonder together
We're dedicated to growing a sustainable business that provides security to people and shareholders while delivering a first class experience to our partners and players.

Built on the pillars of Family, Security, Trust and Collaboration, we've grown and evolved into a world-class family and our values have grown with us. They are the behaviors and attributes that guide our decisions and interactions and underpin everything we do: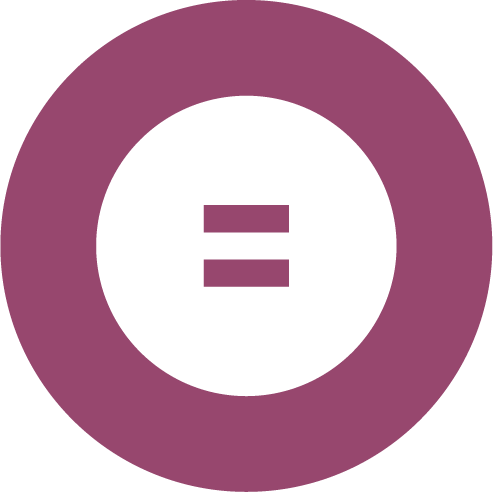 Respect
Everyone has a voice. Listen.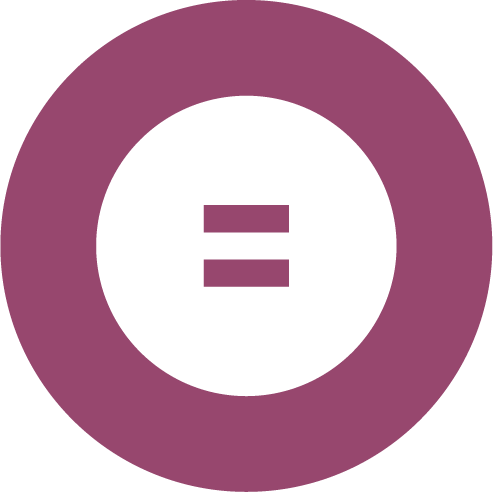 Innovation
Be passionate and committed to quality.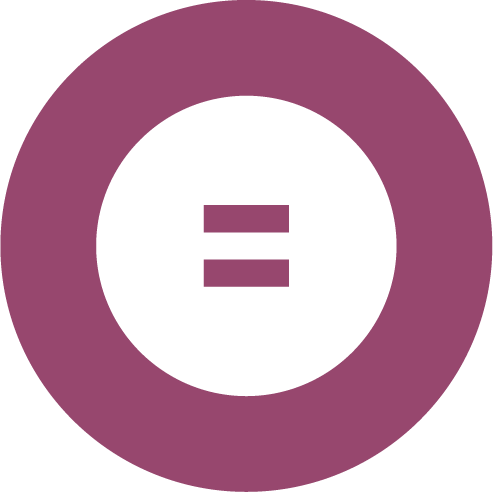 Determination
Play your part. Take ownership and learn from failures.
Accountability
Grow. Be adventurous, creative and open-minded.
Recognition
Celebrate the little wins as well as the big ones.
Fun
Above all, enjoy what you do and how you do it.
Our Clients and Partners
We have developed deep relationships with some of the world's largest computer games publishers, developers, platform manufacturers and entertainment brands including: