Sumo Group's publishing division Secret Mode has revealed the PC and Mac release date for A Little to the Left.
The cosy tidying-up puzzle game, developed by Max Inferno, sees players solve puzzles by arranging objects into curious patterns, with multiple solutions which make for intuitive and satisfying puzzle designs to enjoy.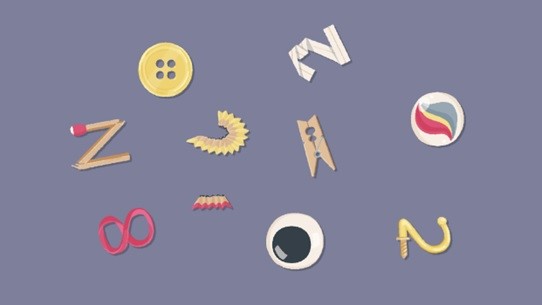 To keep gamers on their toes, Max Inferno revealed a puzzle that in itself would reveal the PC and Mac release date, giving them a snippet of what to expect when the game launches. As well as solving the release date conundrum, the developer also unveiled two new clutters from the 75+ messes awaiting players in the final game.
The game, which had its latest trailer featured at Gamescom 2022, will also feature the 'The Daily Tidy Delivery' mode, where players will get a puzzle delivered every day with a variation on one of our favourite puzzles that's unique to them – and earn fun badges for playing too.
A Little to the Left is set to launch on 8th November 2022 and will also be available on Nintendo Switch and mobile platforms at a later date.
For more information about the game, visit the Secret Mode website.