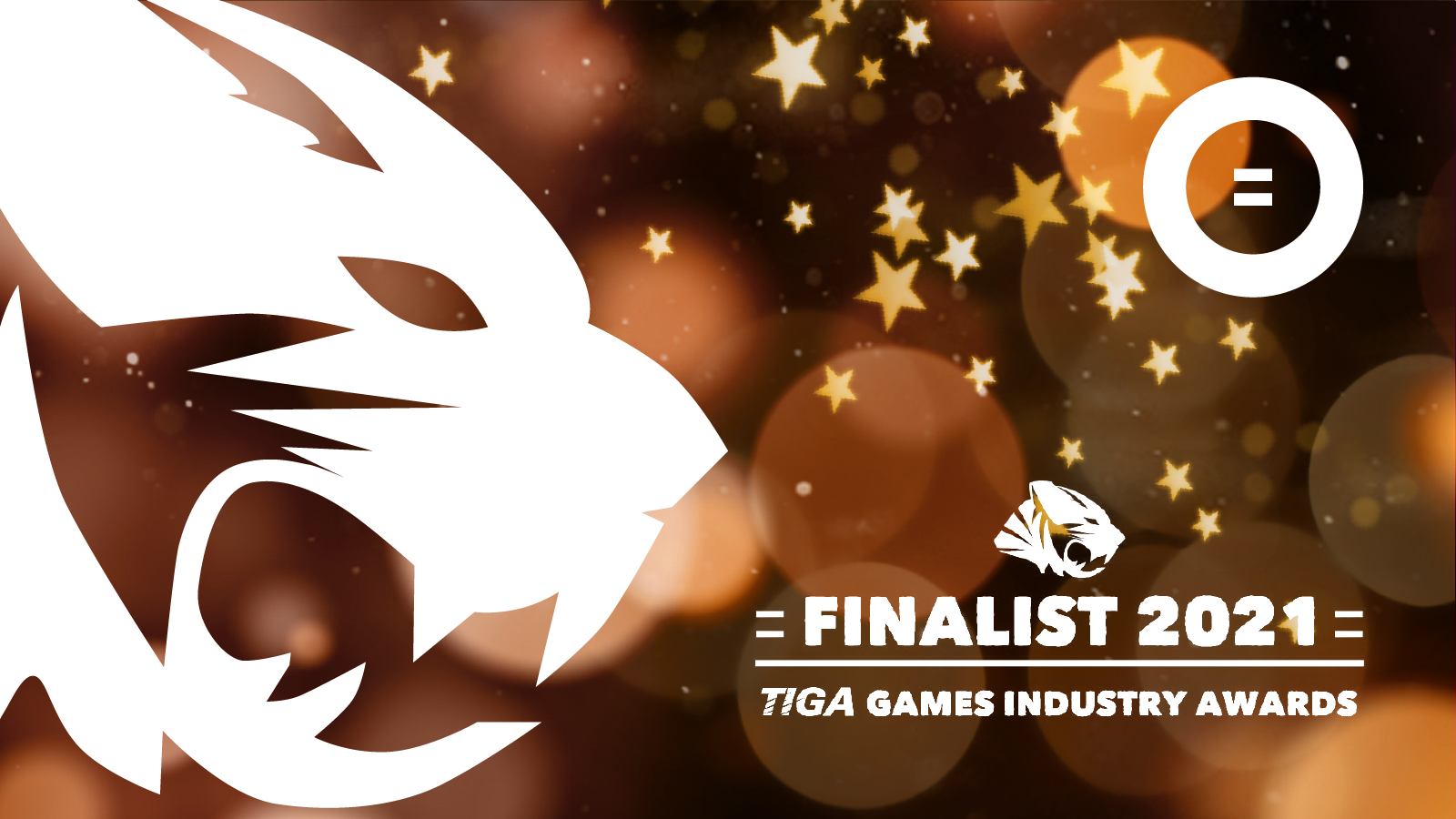 SUMO GROUP CELEBRATES DOUBLE WIN AT THE 2021 TIGA AWARDS

Sumo Group is thrilled to share its wins at the prestigious 2021 TIGA Awards – as design business Atomhawk was awarded Best Art/Animation/Trailer Supplier and Director of Education Partnerships at Sumo Digital, Dr Jacob Habgood, has been named 'Outstanding Individual'.


Carl Cavers, CEO at Sumo Group, said: "Our people are integral to the success of our companies and our games, and receiving these awards helps recognise the exceptional talent we have across the Group. "I'm incredibly proud of our studios and the work they do, it's fantastic to be ending the year with these awards."


Atomhawk's win at the TIGA Awards follows a string of wins this year which saw the studio take home Best Creative Services Provider at the Develop:Star Awards, and be awarded the TIGA Star Award for Excellence in recognition of its excellent employer status.
"It's a great honour to pick up this award, particularly as we were up against some incredible competition in the category. Everyone at Atomhawk is committed to pushing our quality, culture and service each year so it's brilliant to be recognised for this by the panel at TIGA." Tim Wilson, Managing Director, Atomhawk


On the Outstanding Individual Award, Jacob said: "I'm surprised and delighted to have been named 'Outstanding Individual' at this year's TIGA awards. It's been an extraordinary year for Education across Sumo Digital and for the Sumo Academy. We're committed to providing opportunities for the next generation of the games industry and will ensure we continue to support entry-level careers."


In addition to yesterday's win Jacob was recently awarded Visiting Professorship at the University of Sheffield. This recognition which will see Jacob involved in a three-year appointment with the University of Sheffield, where he will engage students on Computer Science courses to develop their skills and bolster their understanding of opportunities in creative industries, including the games industry.

This year has also seen the graduation of the inaugural cohort of the Sumo Digital Academy, a talent development programme led by Dr Habgood, which creates a pathway for those with relevant skills in other industries to access the games industry.


This win for Sumo Digital comes after it also received the TIGA STAR award earlier this year, and its double win at the Develop:Star awards last month, which saw them bring home awards for Best Studio for Sumo Digital and Best Mobile Game for Little Orpheus, by The Chinese Room. Sumo Digital was also recognised for its contribution to education at the GI.Biz Awards, bringing home the Education Award.