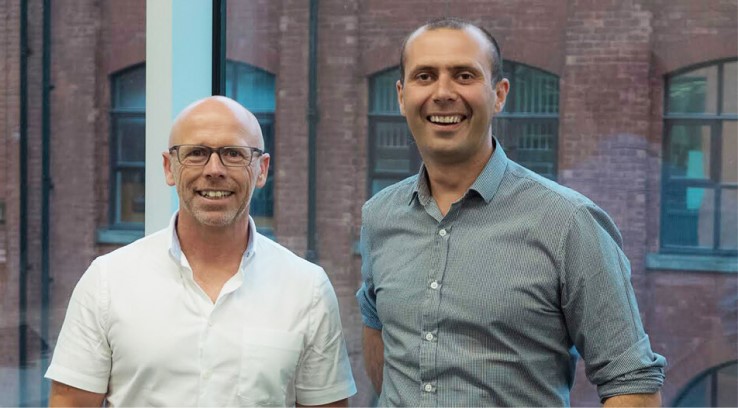 We're excited to announce that Sumo Digital has acquired digital art and design studio Atomhawk.
Sumo Digital will continue to operate as before, creating world-class games across all spectrums from AAA franchise titles like the upcoming Crackdown 3 for the Xbox One and PC to our highly-acclaimed, self published, original IP, Snake Pass. Atomhawk will remain an autonomous business while retaining the same management and creative teams. This will allow them to continue delivering their well-renowned services in art and design for games and movies
Carl Cavers, CEO of Sumo Digital, says, "Atomhawk continues to build an impressive track record across games, films and digital media. Both companies will continue to operate independently with the acquisition, allowing us to accelerate growth across the group."
Atomhawk Managing Director, Ron Ashtiani, says "This investment and strategic support enables us to realise our ambitions to drive Atomhawk forward – expanding the creative services we offer and the imminent opening of a second studio in North America."
With our well-established relationship and now shared vision in providing world-class services across creative industries with world-class talent, we welcome Atomhawk to the Sumo Digital family!