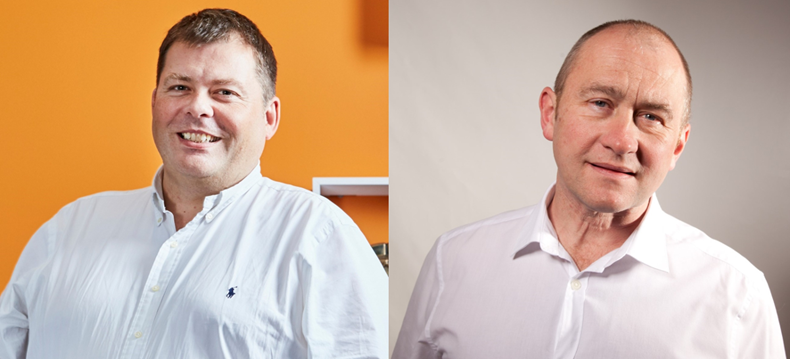 We are pleased to announce that Paul Porter, co-founder of Sumo Digital and formally Managing Director, joins the Board of Sumo Group plc as Chief Operating Officer.
Gary Dunn, formerly Portfolio Director of Sumo Digital, moves into the role of Managing Director.
Gary has consistently impressed the Board since joining Sumo Digital in October of 2017 having brought over fifteen years of successful Studio Leadership experience to the company, gained at some of the UK's most notable studios including Creative Assembly and Codemasters.
Carl Cavers, CEO of Sumo Group said:
"The past 18 months have been very active and incredibly exciting for Sumo Group. Following the addition of our Newcastle studio, formerly a CCP Games studio, we acquired The Chinese Room and Red Kite Games, before going on to open our ninth studio in Leamington Spa, which will focus on mobile game development.
We recently revealed two original game titles for the new Apple Arcade platform and have today announced substantial profit and revenue growth in 2018. Paul and Gary's appointments strengthen and broaden our management structures, providing further scope to grow our business across the globe, delivering great financial performance as a group and outstanding games for our clients."