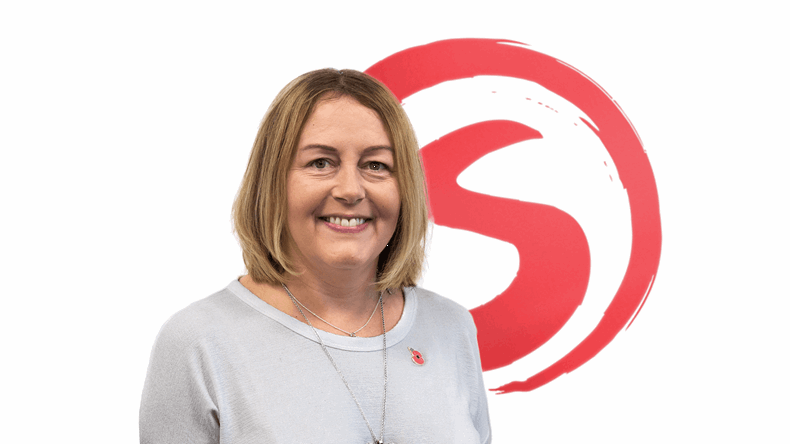 We are pleased today to announce the appointment of Kirstin Whittle as Partnerships Director, within the Business Development team.
Dean Trotman, Commercial Director, Sumo Digital said:
"I'm delighted to welcome Kirstin in her new role as Sumo's Partnerships Director.  As Sumo continues to expand its development capacity and strengthens capabilities, providing first-class studio and partner support is of paramount importance.  A strategic focus within the Business Development team, Kirstin will be identifying and aligning the business needs of Sumo Studios and valued Partners."
Kirstin Whittle, Partnerships Director, Sumo Digital added:
"I've followed and admired Sumo Digital for many years, so to now be part of such a talented and progressive group of studios is amazing.  I am delighted to have the opportunity to work alongside the brilliant leadership team to help shape and support strategic plans."
Kirstin's background spans from the early nineties at Mindscape, moving onto Renegade, Telstar and Sony PlayStation. Having worked with many AAA and independent studios in service/post-production roles she brings a wealth of experience and management skills to Sumo.
The addition of Kirstin to the business development team follows the expansion of Sumo Digital, which in 2019 added three studios – Sumo North West (Warrington), Sumo Leamington (Leamington Spa) and Red Kite Games (Leeds) – bringing the total to eight.