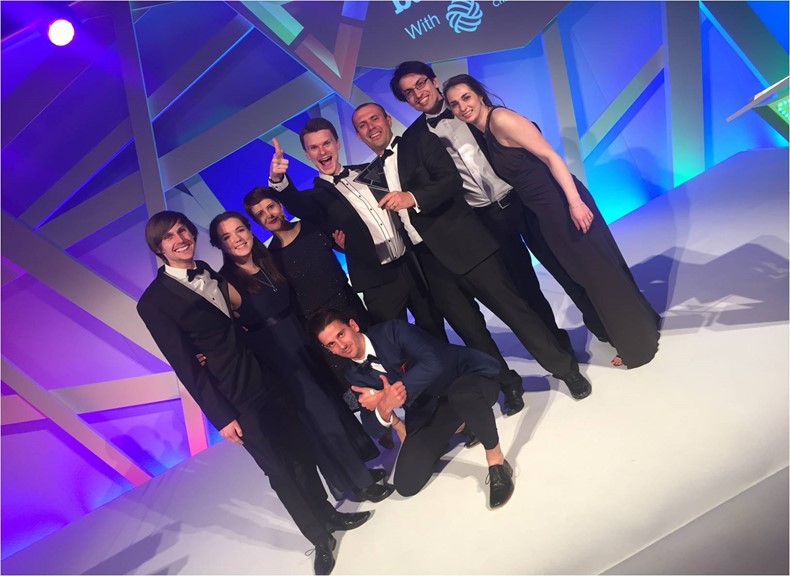 Everyone at Atomhawk is delighted to be part of the region's official best small business!
Atomhawk pipped other North East based companies Redu and M.I. Supplies to the accolade of the region's Best Small Company 2017 at the ceremony in Sedgefield on 27th April.
CEO, Ron, said of the win:
"This represents the work we have put in over the past three years. We are always doing great work but we have had a big push last year, restructured and brought in a new management team and tried to be a market leader in our space – we want to be the best."
Atomhawk was previously a Finalist for the Small Business Award in 2015 and has also been awarded the region's Best Creative Company in 2013 and 2015.