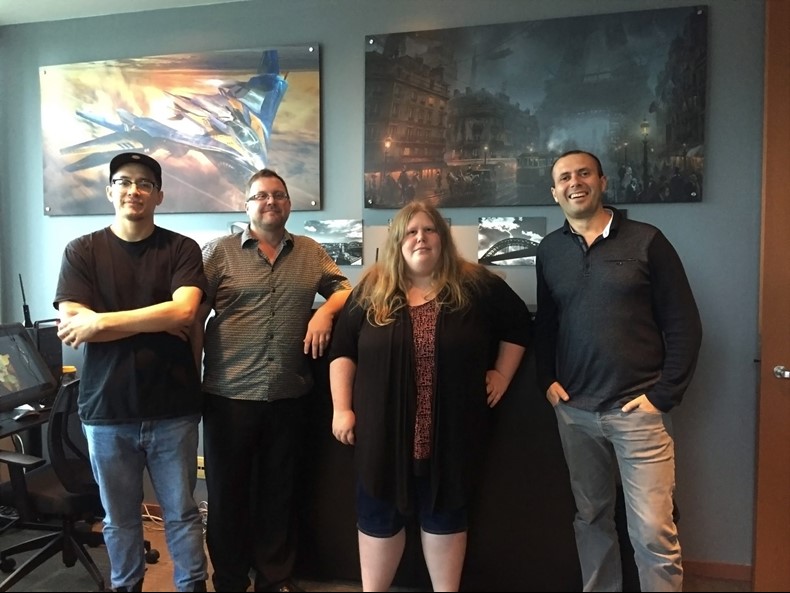 We're delighted to announce the opening of our new Atomhawk Vancouver studio and to welcome our new Canadian recruits to the team.
The addition of the new studio is all about bringing the best art, design and production management to a growing client base across North America, backed by the support and experience of the UK team.
The studio is headed up by Creative Director, Maurice "Skip" Kimball, who has extensive experience in the entertainment industry, having worked as an Art Director, Animator and Concept Artist for clients such as Disney, Warner Brothers, Microsoft and Nickelodeon.
Skip and his team have already hit the ground running on some very exciting new projects and their door is already open to potential new clients and creative partners in Canada and beyond.
The Vancouver team are also on the look out for more concept artists of all levels, as well as experienced production managers, to join them in making Atomhawk Vancouver a resounding success. More details of all vacancies can be found here.